Description
Monoprice

This security cameras is designed to connect to your Network Video Recorder or IP-based CCTV system. The camera connects to the network using either Cat5e or Cat6 cabling or wirelessly over a Wi-Fi® connection. It supports 12 VDC Power over Ethernet (PoE), so there is no need for a separate power adapter when using a wired PoE connection. Easy to setup, just plug it in and enjoy live remote viewing and real-time video playback. The waterproof design makes it perfect for both indoor and outdoor environments, allowing it to withstand sun, rain, snow, and thunderstorms.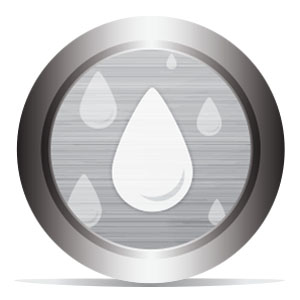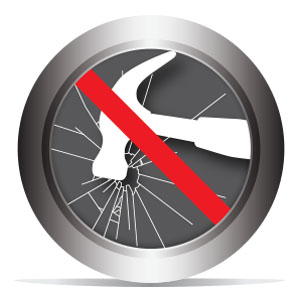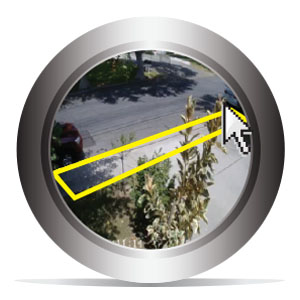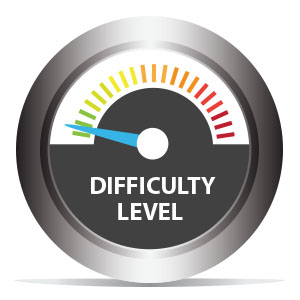 Waterproof: The IP66 rated design provides protection from dust and water ingress, making it perfect for outdoor applications in all weather conditions.
Vandalproof IK10: This vandalproof camera is rated IK10 allowing it to resistant impacts of up to 20 joules, protecting it from vandalism, such as impact from a hammer or baseball bat.
VCA Smart Detection: Video Content Analytics (VCA) allows you to configure one or more areas of a given camera's field of view for additional security. You can define the Region of Interests (ROI) for Smart Intrusion, Line Crossing Detection, Motion Detection, Object Left/Removal, Area Entering/Leaving, and Face Detection features for alarm notifications directly to your devices.
Easy Setup: The camera supports PoE (Power over Ethernet) to allow for a more stable and cost efficient plug & play experience. The advanced 3-axis design provides flexible camera angle adjustment for mounting the camera in almost any orientation.
---
App Access and Remote Viewing
Install to a network to check live feeds from your mobile devices, or on your computer, anywhere.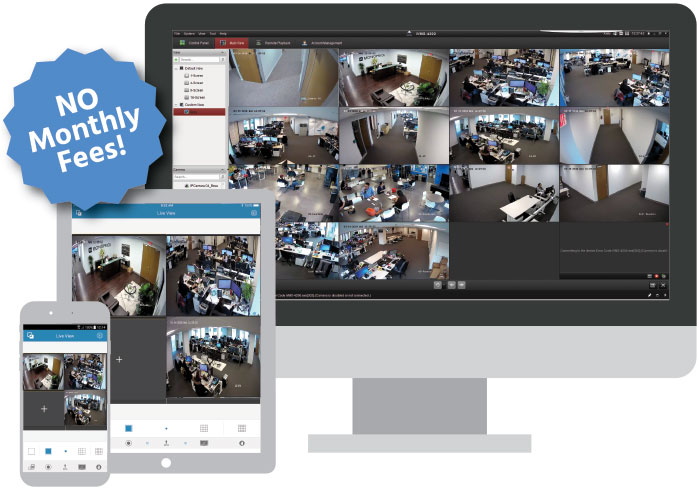 So soon? Well, before you go...
Sign up for our newsletter.
Stay up to date with the best deals on the market and get huge discounts with coupons.